Our Services
We believe a successful financial plan is one which integrates your investment strategy with all other aspects of your financial being – retirement plans, college plans, insurance plans, tax & estate plans. We'll work with you to create a plan, and provide you the tools to monitor your progress, 24-7. In addition, we'll collaborate with your other advisors – accountants, attorneys, estate planners – to coordinate and help your plan remain on track. All at a very reasonable cost to you!
Investment Management
As a sophisticated investor with significant assets, you need a unique strategy that is risk appropriate and aligned to your short and long term goals.  Our professional experience, combined with our decades long market knowledge, is the advantage you'll need to help meet the challenges ahead. 
Our goal is simple; maximize the probability of your financial success.  Whether it be aligning realistic expectations, or building a solid foundation, we strive to move you forward.
Performance Reporting for TD Ameritrade Clients
Investment performance monitoring analyzing your returns to various market indices
Investment Policy Statements for TD Ameritrade Clients
Investment Strategies;
Investment Relationship Parameters

asset allocation 
time horizon 
costs and expenses

Addressing appropriate levels of investment risk in your account necessary to meet your investment goals
Addressing various liquidity & spending needs to live the lifestyle you desire
Core & Satellite Investing Philosophy
At the CORE of every portfolio is its FOUNDATION. Our client FOUNDATIONS are built balancing risk / return characteristics (unique to their owners), and are constructed of individual components that have successfully weathered the test of time. Modern Portfolio Theory, the Nobel Prize winning theory, is the belief that an expected portfolio return can be achieved for a given amount of portfolio risk. In theory, investment diversification provides a lower risk than any one component. Our client foundations, their portfolio cores, are structured in such a manner.
How do our client portfolios possibly differ from other advisor managed portfolios? I believe the answer is two-fold … the first being flexibility of investment strategy … the second being overall annual cost that investors are paying.
The chart below is our Core & Satellite Portfolio Diagram. Atypical are several strategies we occasionally use when the opportunity presents itself. We strongly believe that this diversification of strategies is a plus for our clients – and we look forward to discussing each with you.
"Build your strategy around comfortable and your future may not be ..."
Retirement Planning: Pre & Post - Products & Services
We specialize in RETIREMENT PLANS for Small Businesses Owners.
Defined Contribution Plans
Sole Proprietorship 401k's Plans
Defined Benefit Plans
Sole Proprietorship Defined Benefit Plans
SIMPLE & SEPP IRA's
NYSE Financial Fitness for Employers
Traditional & ROTH, Non-Deductible IRA's
Where are you going financially in 10 years? 20 years? We can provide you simple Present-Value / Future-Value analysis. How analytical are you?  Want more? MoneyGuidePro will blow you away with their state of the art cutting edge Monte Carlo simulations providing you probabilities of success / failure of achieving various life goals.
We can help you address Six Key Risks in Retirement
| | |
| --- | --- |
| Longevity | Underestimate life span? Risk outliving your assets? |
| Health Care Expenses | Rising health costs? Inadequate health coverage? Potentially devastating. |
| Inflation | Increasing future costs may be nullifying the value of the assets you've saved |
| Asset Allocation  | Retirees with overly conservative portfolios could risk outliving their assets? |
| Withdrawal Rates  | Overly aggressive withdrawal rates could deplete your portfolio? |
| Sequence of Returns  | Critical impact on the long term value of your portfolio? |
| | Walter Pachniuk, CFP is an EXPERT at RETIREMENT PLAN ROLLOVERS! |
Wealth Management / Financial Planning
Life Plans start here!
Tax & Estate Planning
OUR Goal - Making your Tax Liability a Little Less Taxing
Tax planning is an integral part of every financial plan at The Advisers Trust, LLC.  Our systems provide complete tax reporting & analysis of your accounts. 
With interest rates at historic levels, a strategic, tax efficient income and withdrawal strategy is a critical component of many financial plans.  
How about IRA & 401k contributions?  Should you be maximizing your contributions or are there alternative strategies that will yield you greater results?   Have you considered converting Traditional IRA assets to a ROTH IRA?  And if so, how much?   How about tax harvesting current losses and offsetting them against current gains?  What should you do with that large short term capital gain?   Do you wait till short gains become gains?  Alternatively, how about that large short term capital loss?  Unpleasant as it may be – what the best avenue for you?  For the record - we're under the opinion that tax avoidance causes more bad investment decisions than any other cause.  Bottom line - from Day 1 – we'll design your portfolio to suit your unique tax circumstance.
We understand that this is just the beginning, and that there are numerous other considerations that need to be addressed. We'll work collaboratively with your tax preparer, or alternatively, refer you one of our strategic professional partners, or Ashka Patel, our in-house Enrolled Agent.
YOUR Goal - Accumulate, Preserve, Transfer
Effective ESTATE PLANNING facilitates the orderly transfer of assets to your beneficiaries, provides security for your spouse, and can reduce or eliminate the tax due on the transfer of your business, your real estate, or other assets.  We'll work collaboratively with your attorney, or if you'd prefer, refer you one of our strategic professional partners who can guide you through the complex process of getting your affairs in order.

Living Trusts:  Learning the Basics
RISK MANAGEMENT is an integral part of any financial plan. If contracted, we'll work with you, to identify, and quantify the potential loss exposure you're subject to. We'll work with you and share tools and techniques in hedging your risks.   Our risk management service includes reviewing your life insurance and long term care coverage, and determining whether annuities are an appropriate alternative for you, and your family.
We've partnered strategically with one of the most respected and experienced insurance agencies in Connecticut to provide you the risk management solutions you'll need.
TRUST SERVICES
The Advisers Trust, LLC offers Trust Services, collaboratively, through our strategic partner, Concord Trust Company in Concord, New Hampshire, and your trusted Estate Planning Professional.  
The Concord Trust Company – The Advisers Trust, LLC combination offers a highly competitive cost structure to clients nationwide.  We can help you manage an extensive number of different trusts including Revocable & Irrevocable Trusts, Charitable Trusts, Life Insurance Trusts, Special Needs Trusts, Qualified Terminal Interest Property (QTIP) Trusts, and Generation Skipping Trusts.  We'll work with your trusted Estate Planning Professional to help you protect and preserve your wealth and your future estate.
REVERSE MORTGAGE WORKSHEET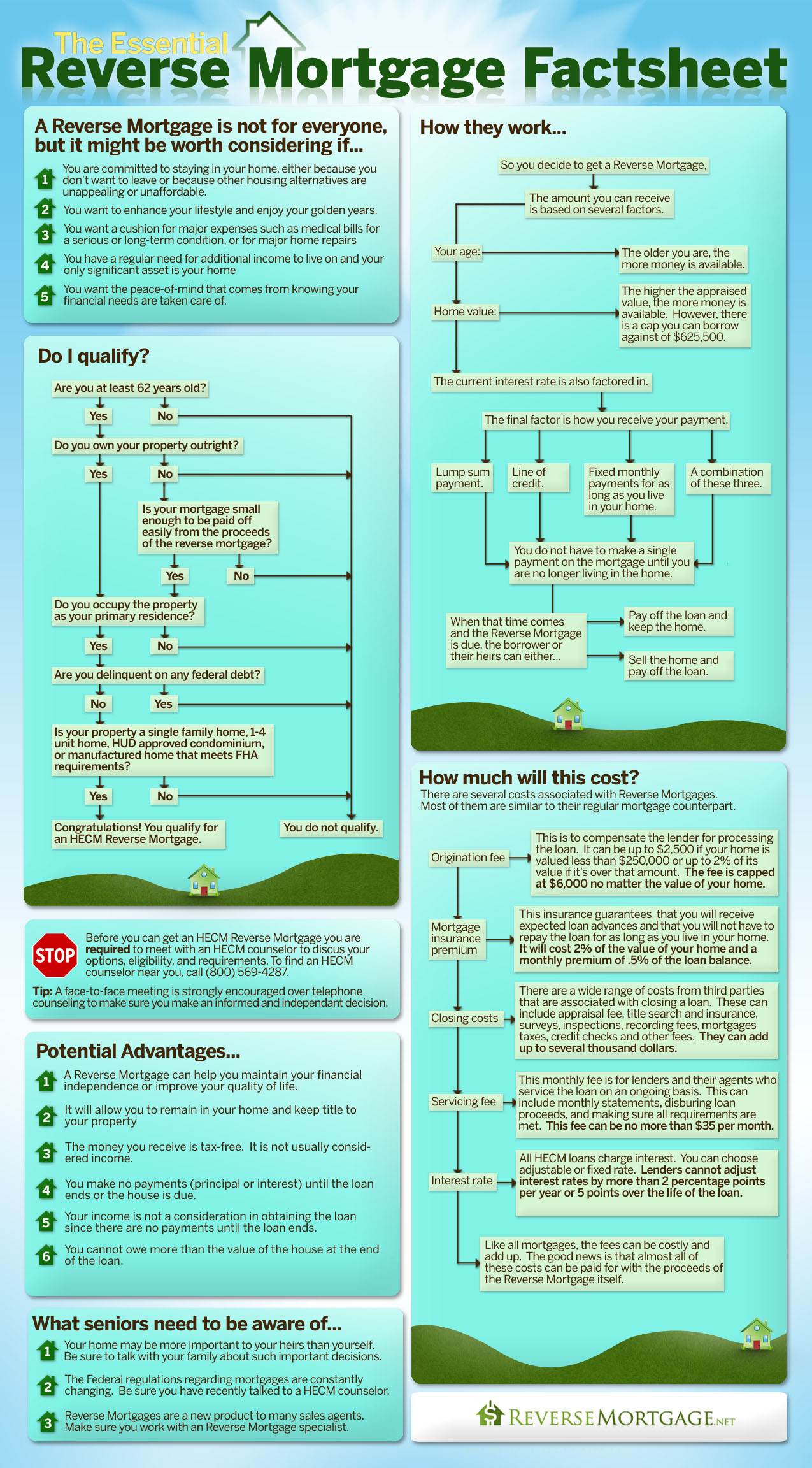 SOURCE: JP MORGAN
SOURCE: JP MORGAN
SOURCE: JP MORGAN
Source: JP Morgan
SOURCE: JP MORGAN
SOURCE: JP MORGAN
"Life is change. Growth is optional. Choose wisely."
Source: JP Morgan